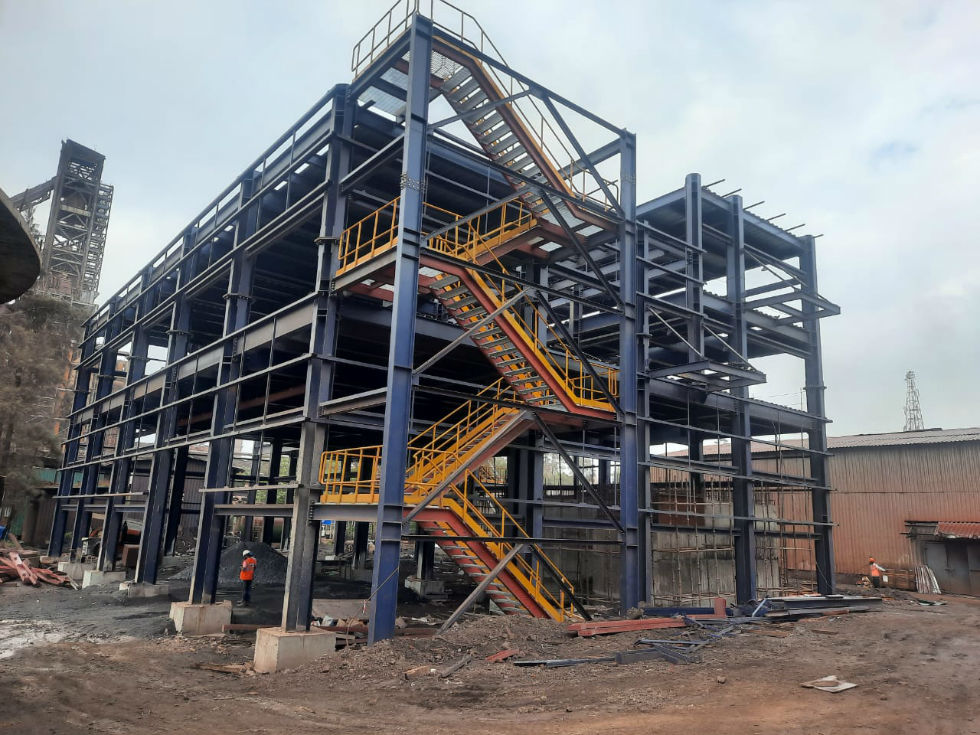 EFFLUENT TREATMENT PLANT
This project was awarded to us by JSW SEVERFIELD STRUCTURES LTD in the year 2021. Our scope involved the fabrication of structural steel, blast cleaning & painting along with delivery at the site. The tonnage executed at our KOPARKHAIRANE works under the guidance of JSSL was 450MT.
This was a high-speed & prestigious project to be executed in a stipulated time. This was completed by us in 2022 & was possible with the sincere efforts of our committed staff & workmen.
Client
JSW SEVERFIELD STRUCTURES LTD
Location
JSW DOLVI, NAGOTHANE
TONNAGE EXECUTED
450MT
Year
2022
Driven By Values, Delivering On A Vision.