OUR SPECIALIZED
Solutions For Industries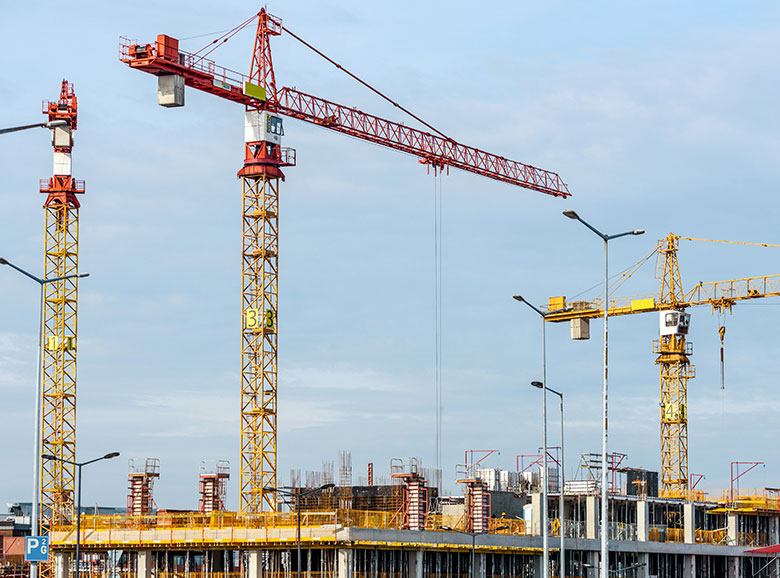 Construction Industry
Construction covers the processes involved in delivering buildings, civil as well as steel infrastructure and industrial facilities..
More details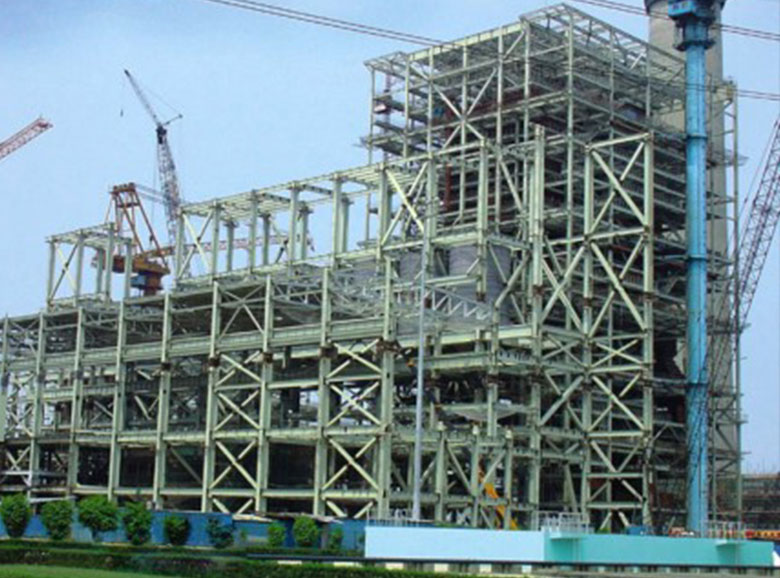 Structural Steel Industry
Structural steel, one of the other widely used building materials in the construction industry, is also the most studied and best understood.
More details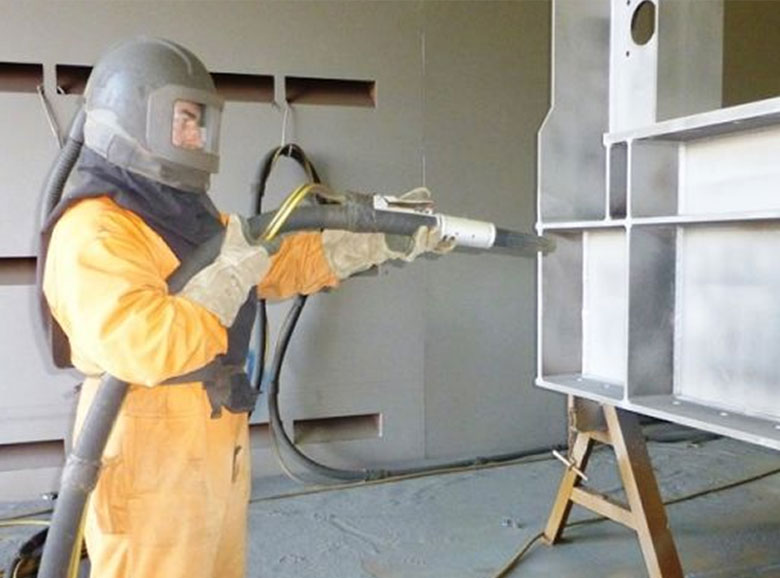 Surface Preparation & Painting
Surface preparation and painting plays a vital role in structural steel industry. It helps to prevent corrosion and gives the steel a extended life.
More details
Our Experience Speaks for itself
TESTIMONIALS
What Our Clients Say

Sukriti Chatterjee
Manager Construction, MBECL
We explored for real good team and direction on how to implement our project specification and CLIFFKUMAR ENGINEERING PVT LTD helped us to put these ideas into real action.This allowed us to expand our operational capacity and future opportunities. The team at CLIFFKUMAR ENGINEERING PVT LTD is great and engaging. They have been a massive help in terms of business and especially in helping us to deliver our on time commitments.
Driven By Values, Delivering On A Vision.